°Back° Hauptseite ° Cape York °
AUSTRALIA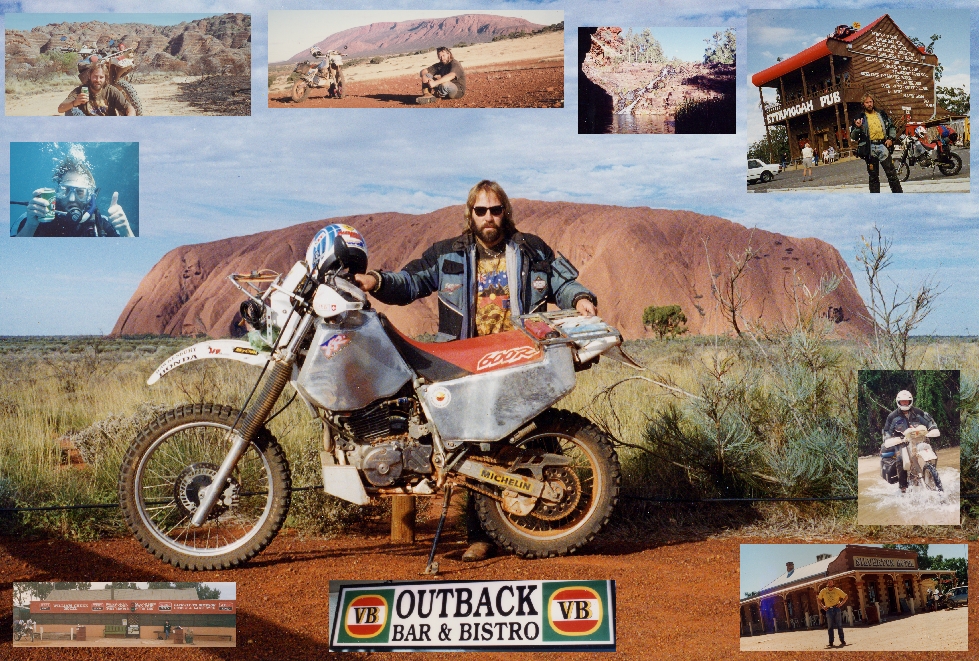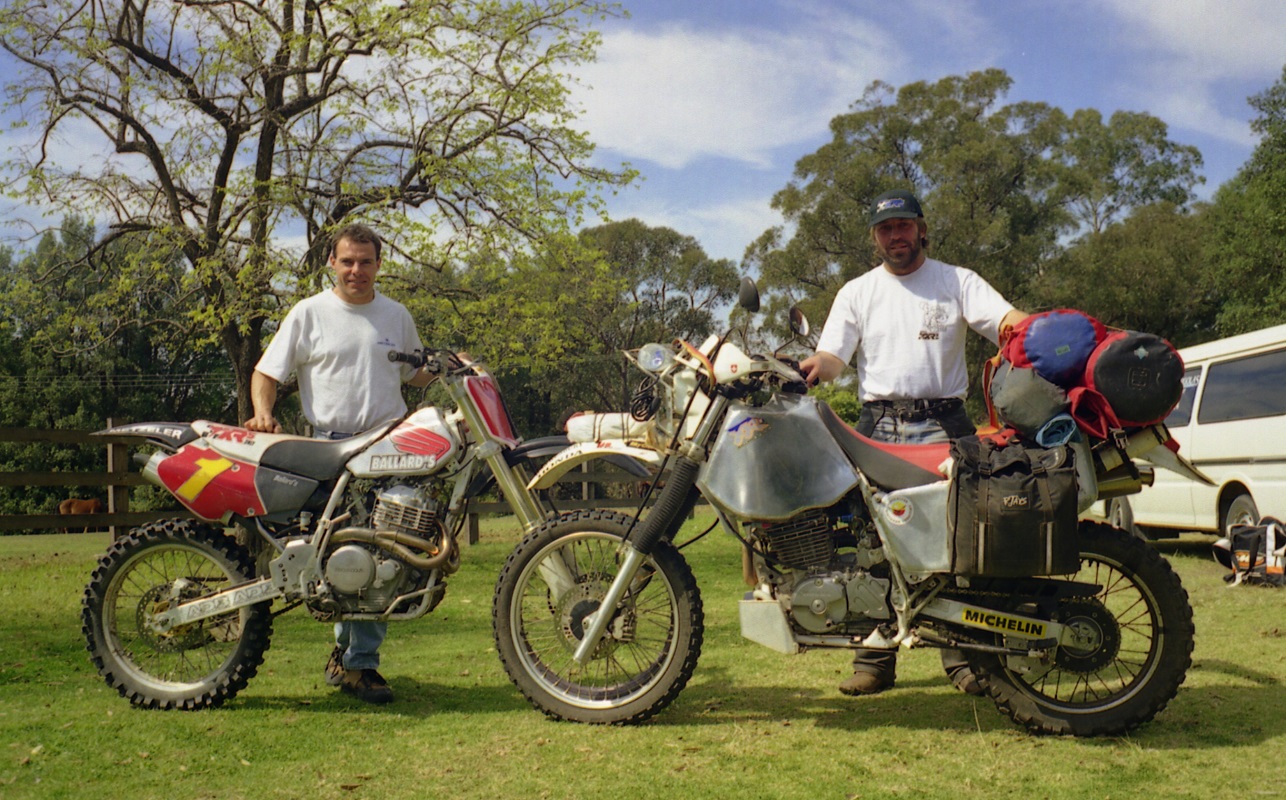 The Place where I got my Bike, before I startet to modefied it to a Travelbike. Here at Geoff Ballard's Place together with Glen Bell the Thumper Nats Champion.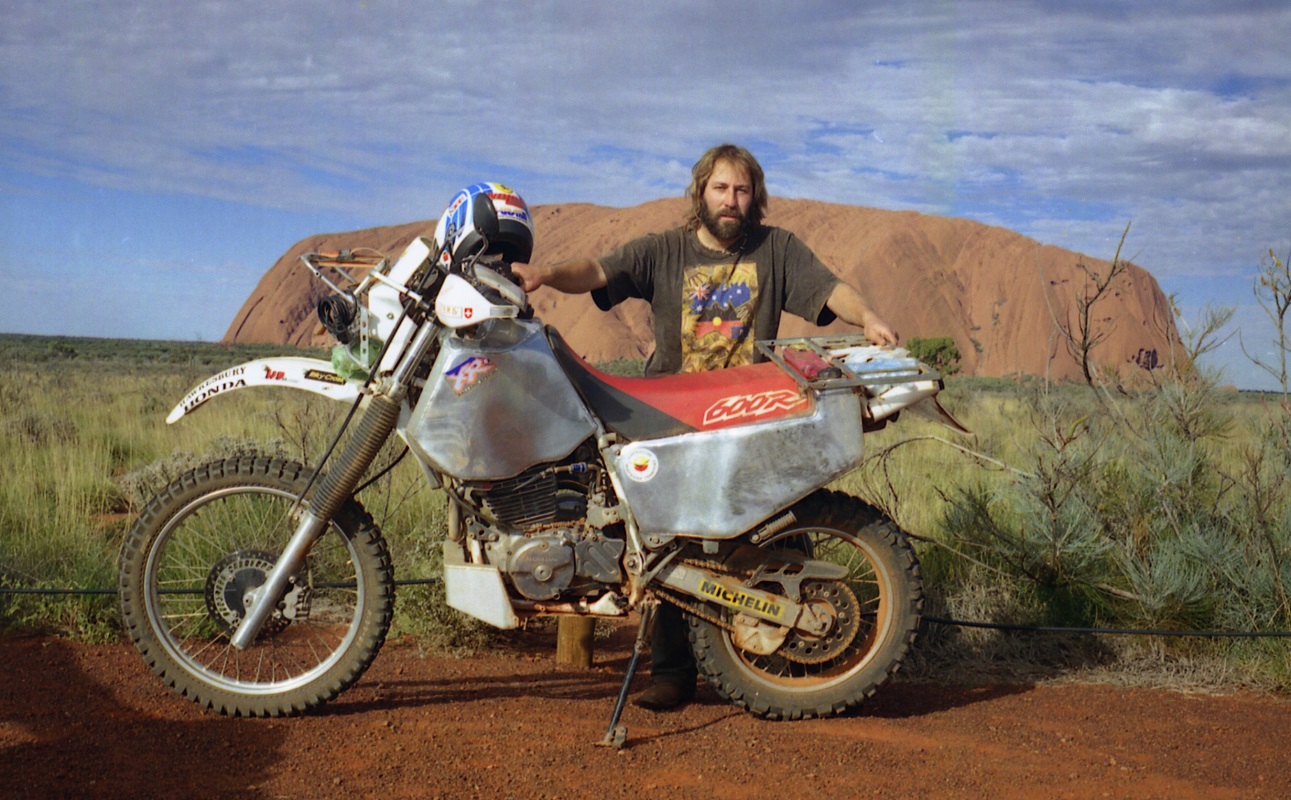 Here at the most famest Rock in the World! Uluru (Ayers Rock)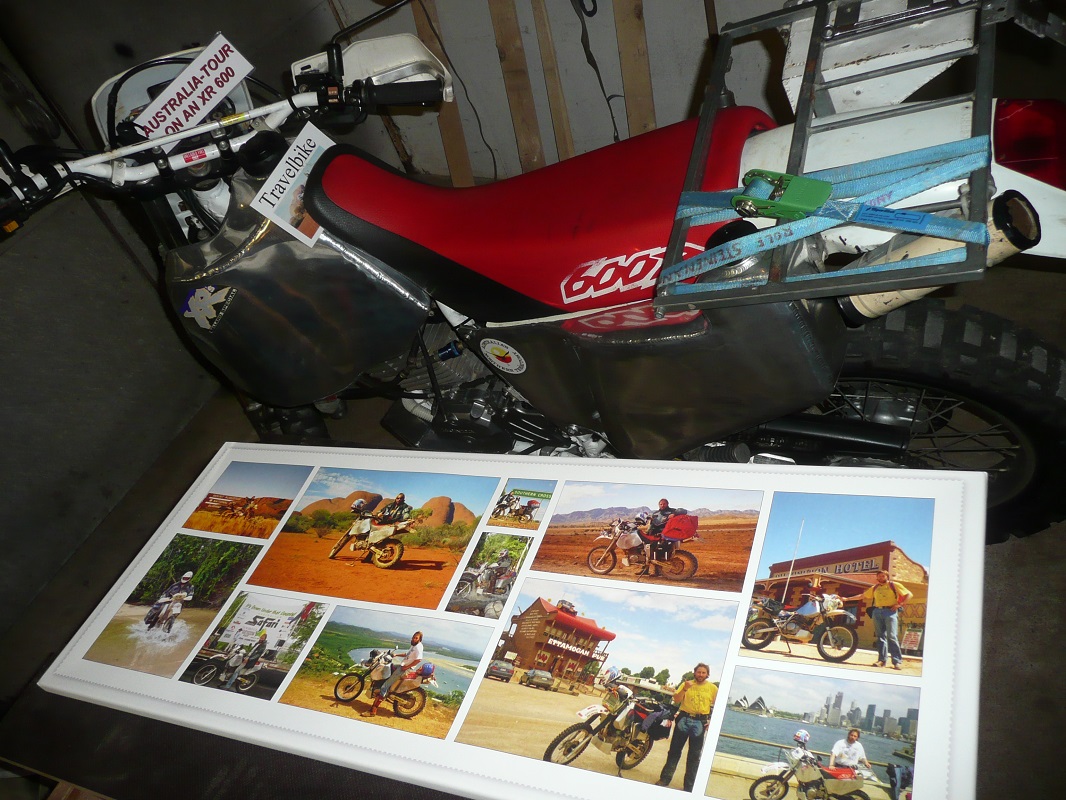 Get the Bike ready for the Show here in Switzerland in our Neighbor Village.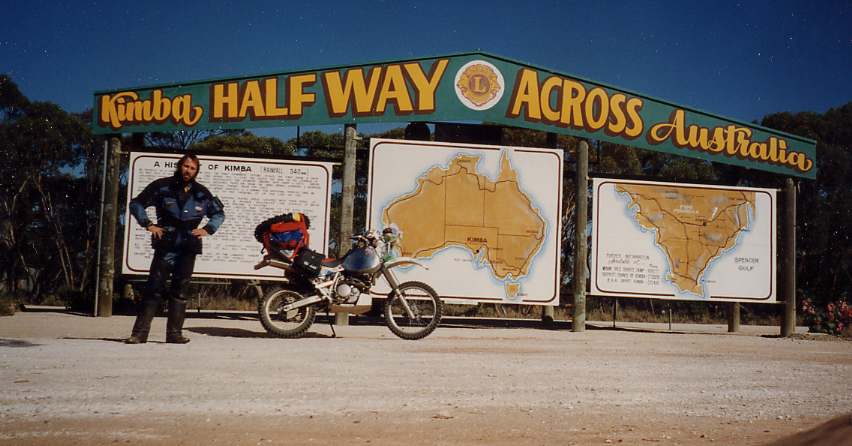 Just another VB......hicks!!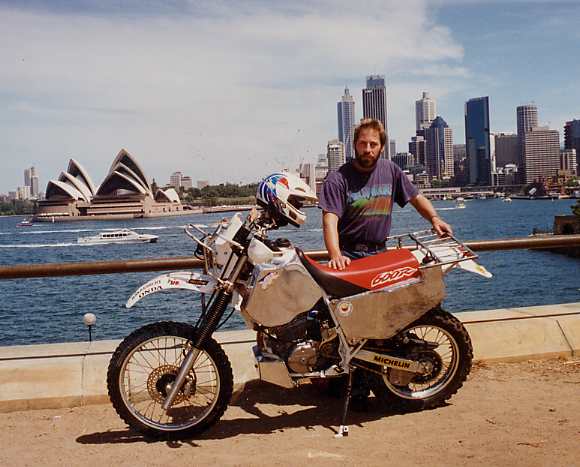 Back in Sydney, at Kiribilly.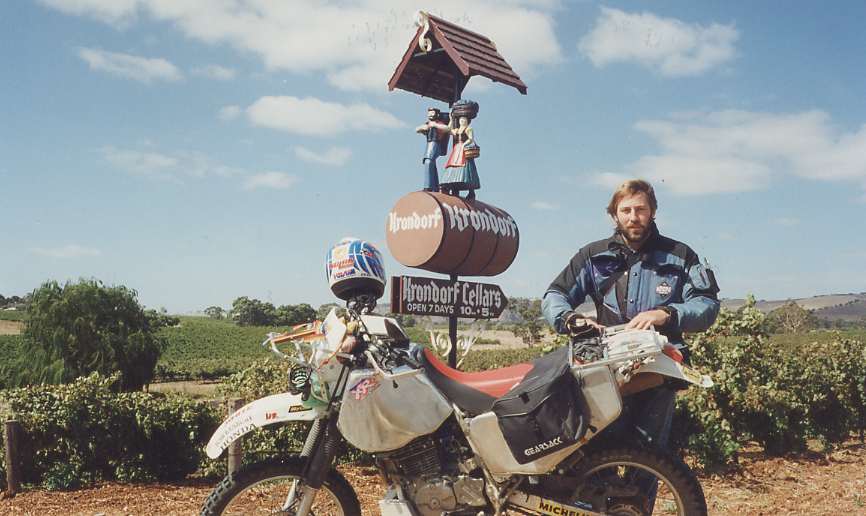 At the Barossa Valley. (S.A.)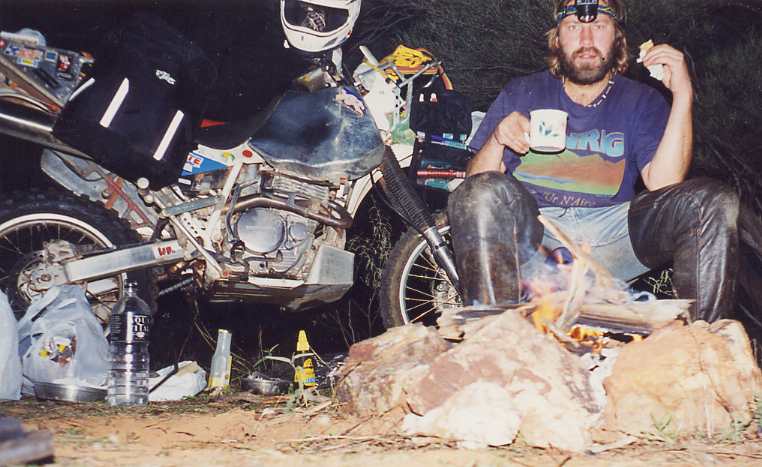 Outback-Atmosphere at night at the Great-Central Road, between Kalgorlie & Uluru (Ayers Rock) .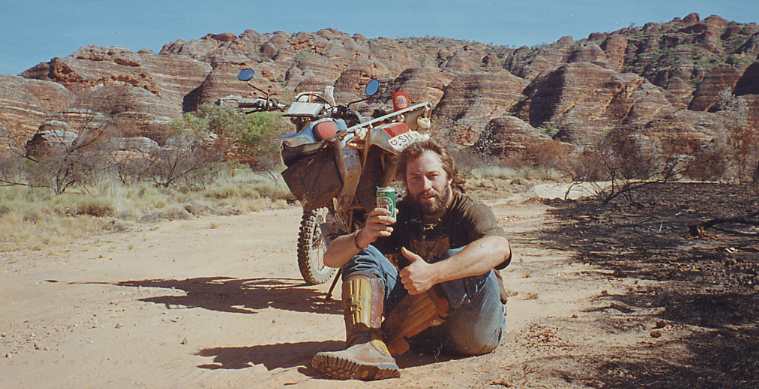 At the marvelous Bungle Bungles. (WA)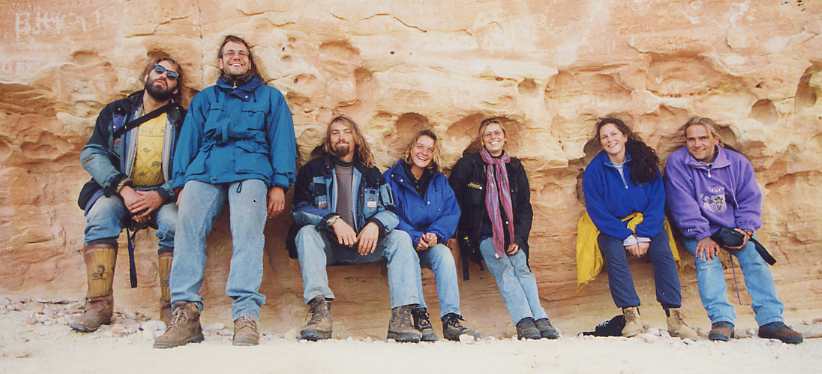 Me, Rolf Koller, Hugo Herzog, Lilian Koller, Biggi Herzog, Brigitte Michel, Werner Schmid
here at Chambers Pillar, near Alice Springs.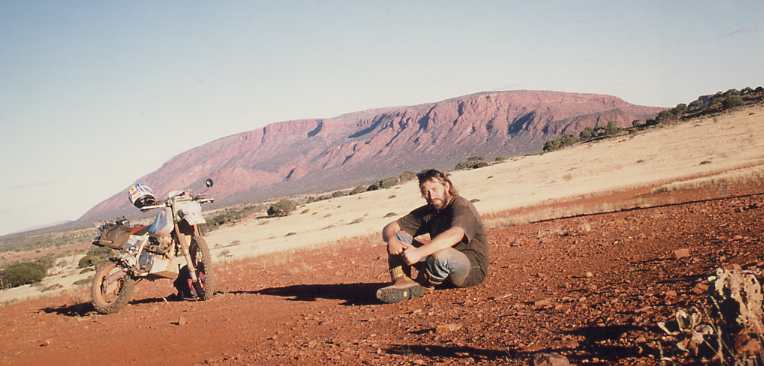 Mount Augustus (West-Australia) near Paraburdoo.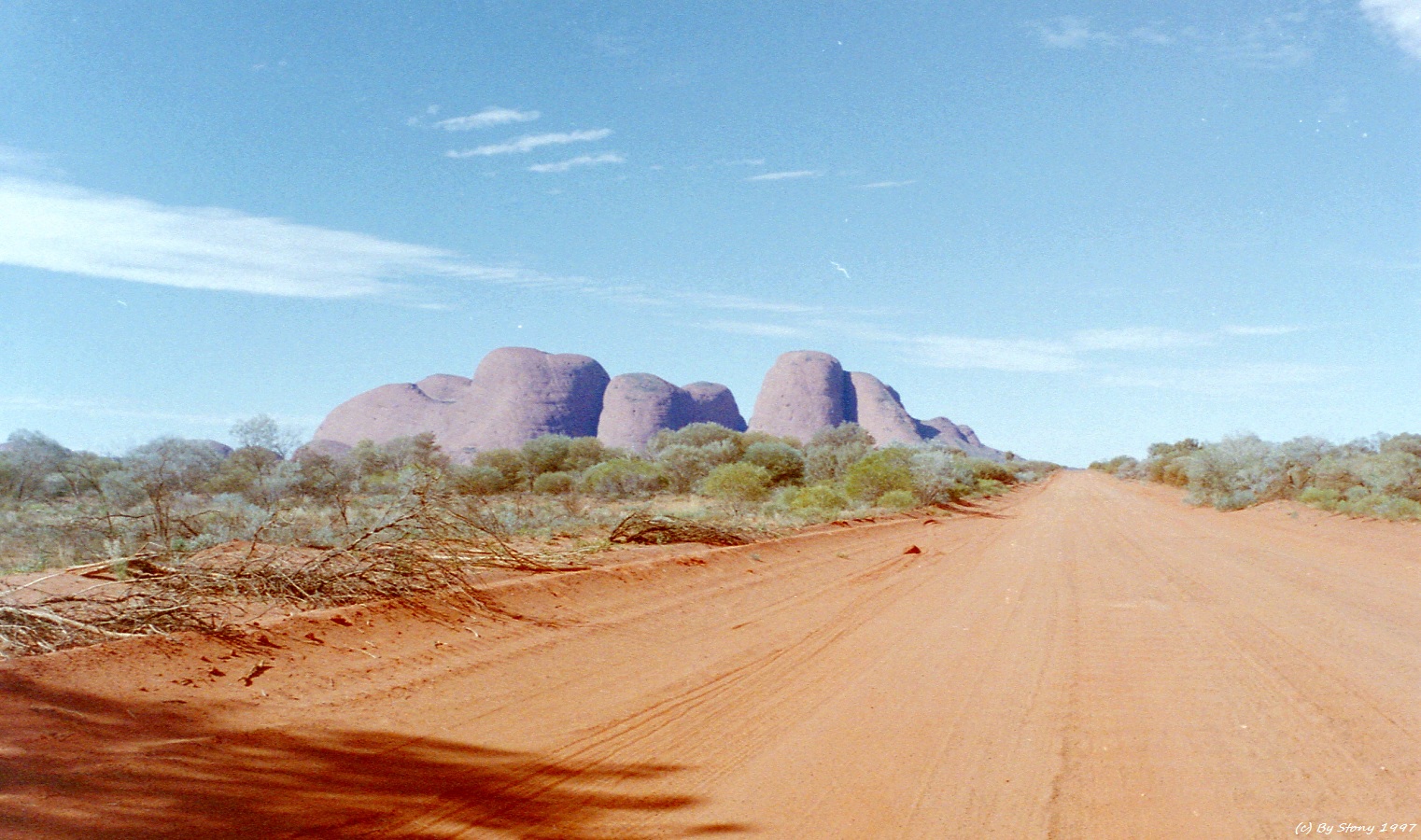 The Olgas, coming from the Great Central Road, towards Ayers Rock (Uluru)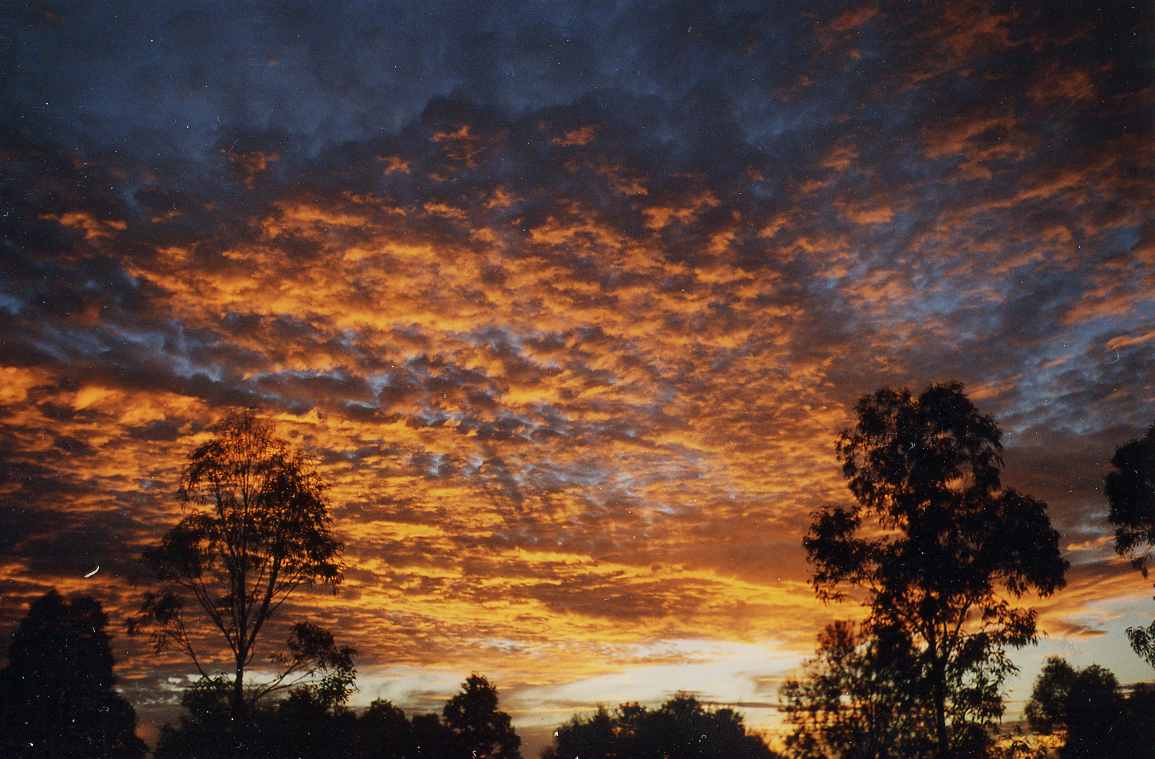 Beautyful Sunset in middle of Nowhere!
°Back° Hauptseite ° Cape York °