EXHAUST
Here´s the Standard-Exhaust from Honda!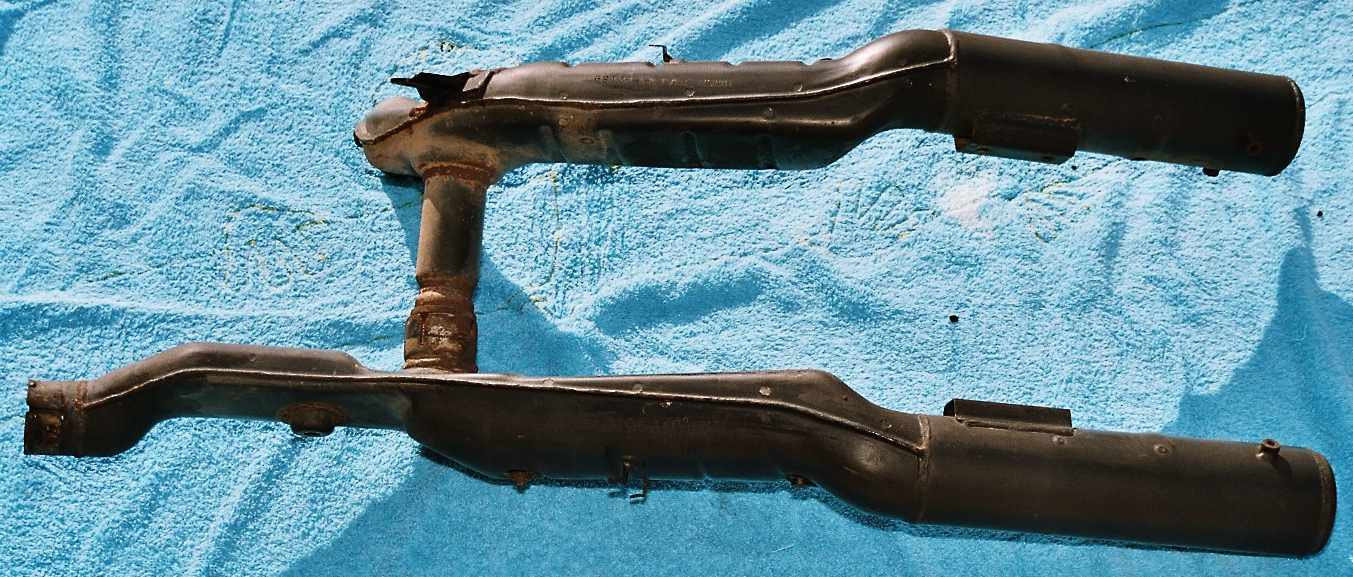 Here´s the Standard, where I cut off the Connection.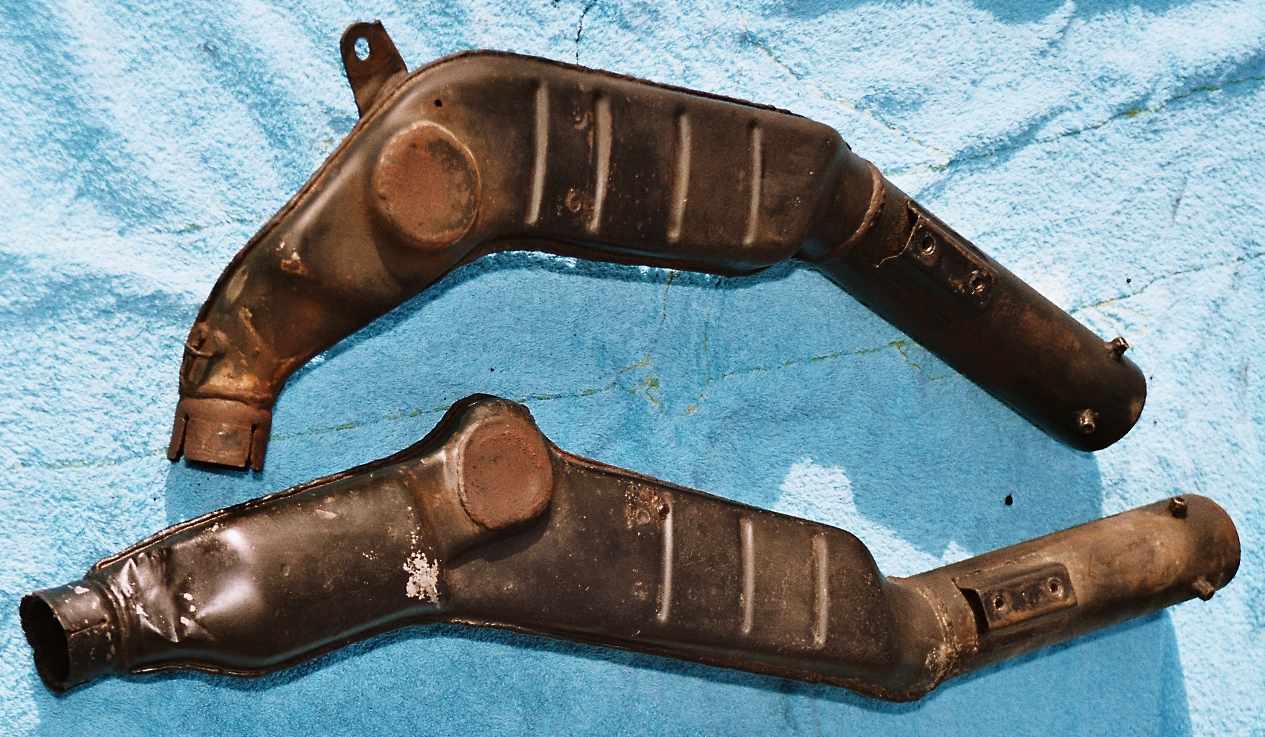 Here´re the both different Staintune Exhausts.
Here are the Overlander-Pipes, but they come in unpolished, and are 2 in 2. A bit rough looking, but at list they're made out of stainless steel.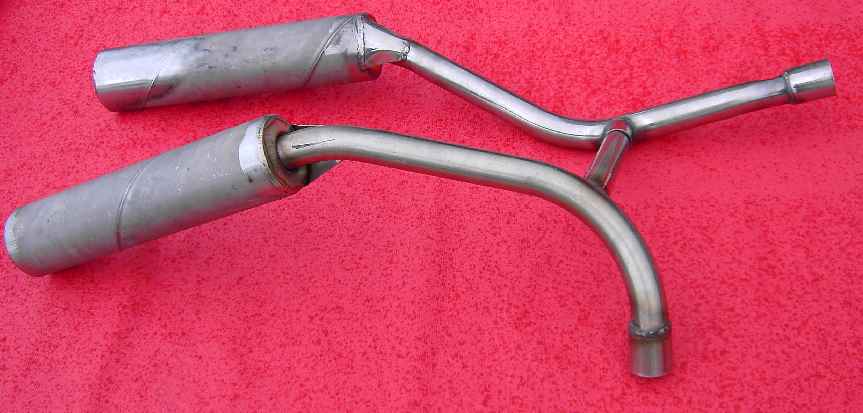 At the moment, I don't know how it Sounds.