°Back°
YERRANDERIE
GHOSTTOWN-RIDE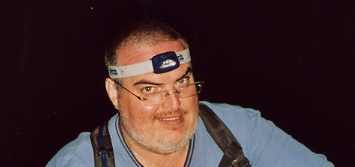 Big Greg, the Organizer. Well done!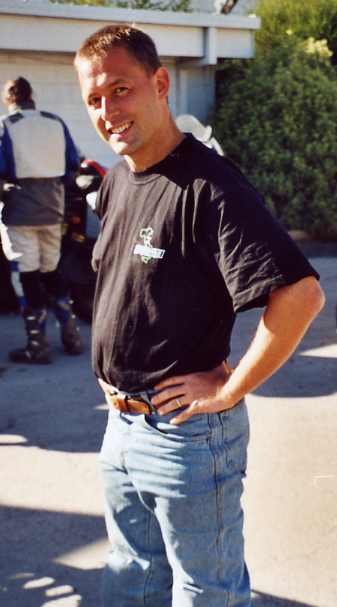 Another Swiss Beat, who lives here.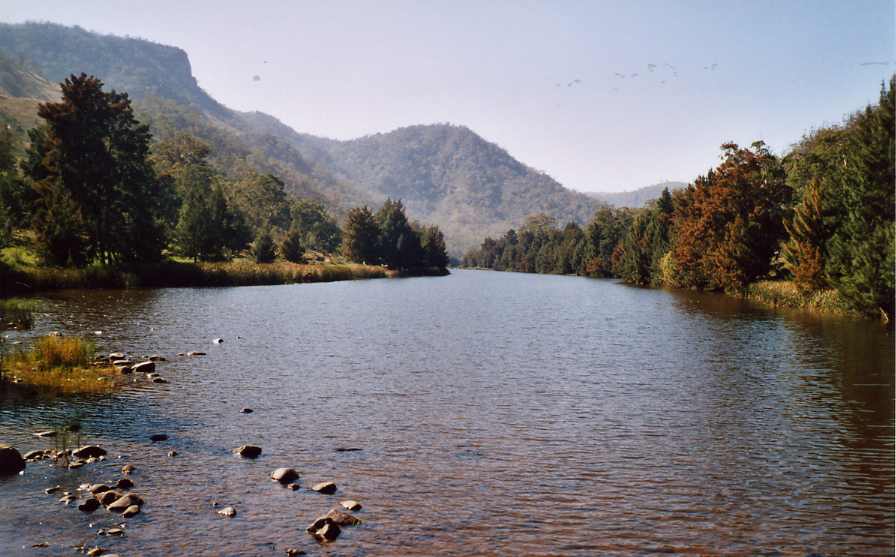 Towards Wombeyan Caves, very Beautiful Area.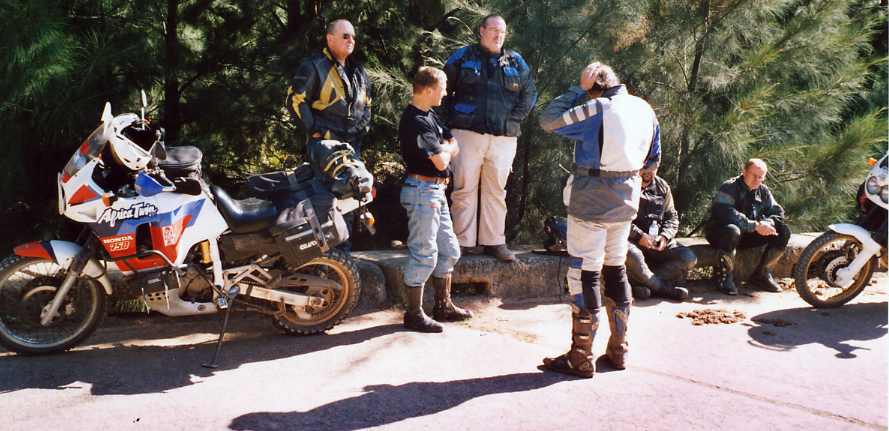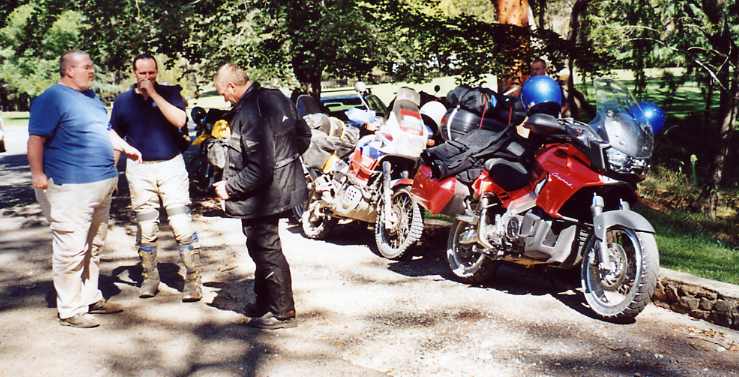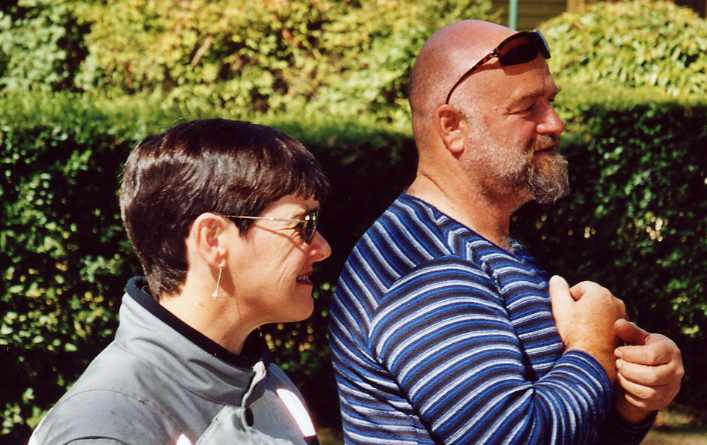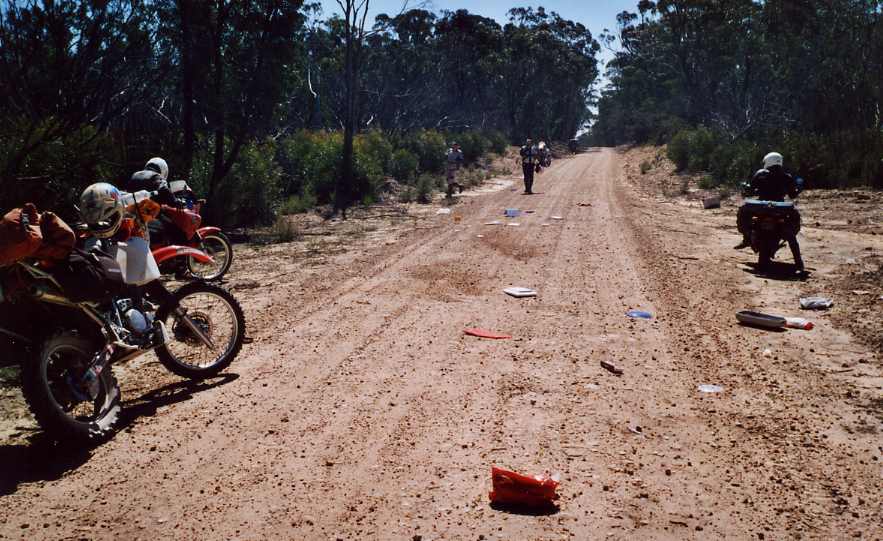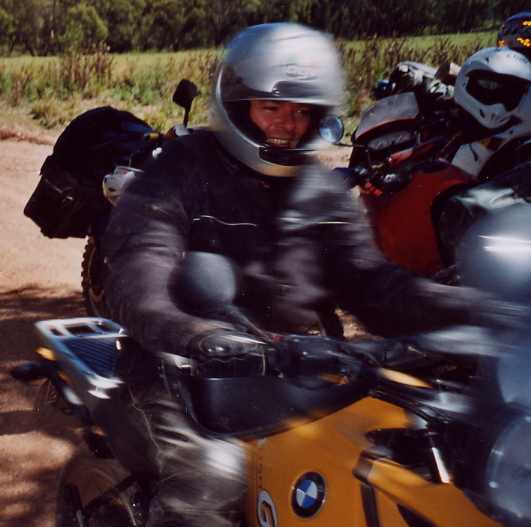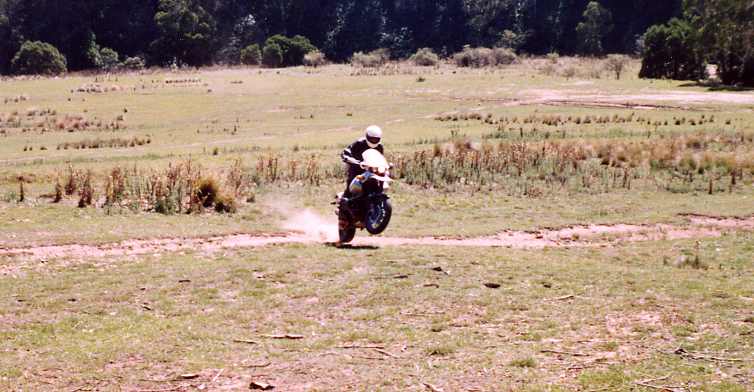 Mike in Action, having some fun.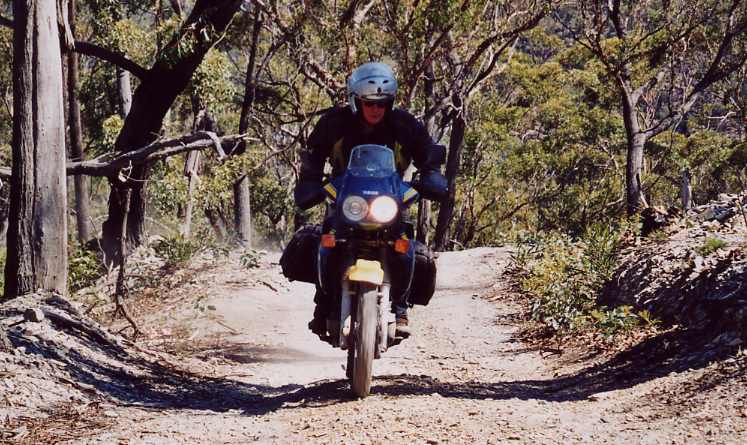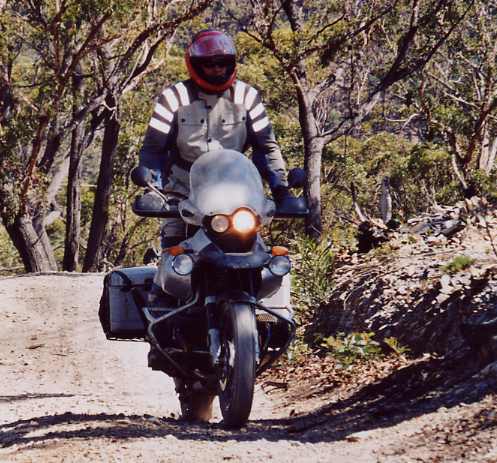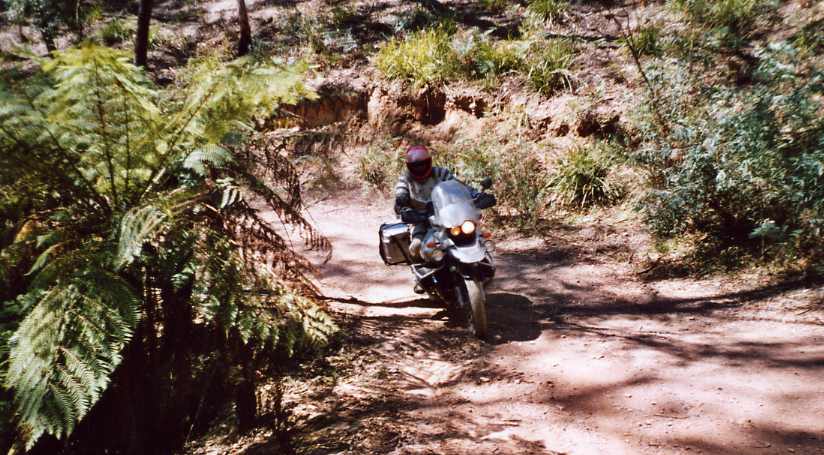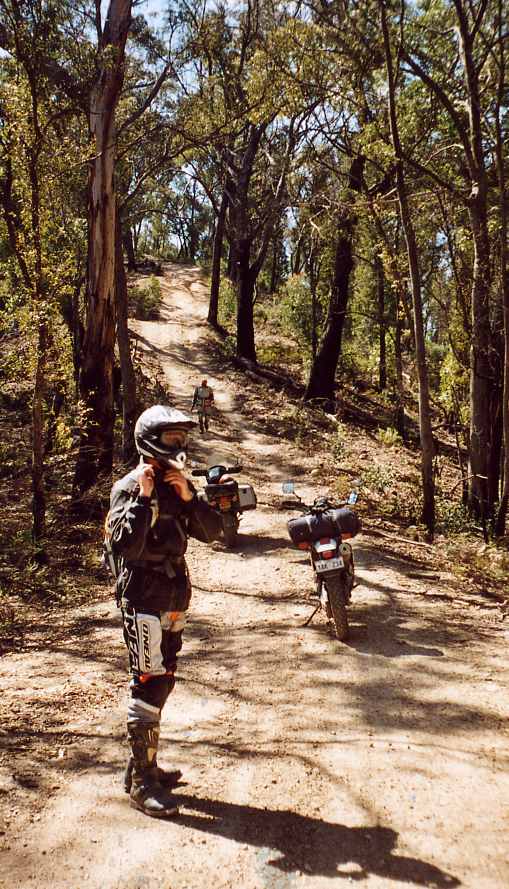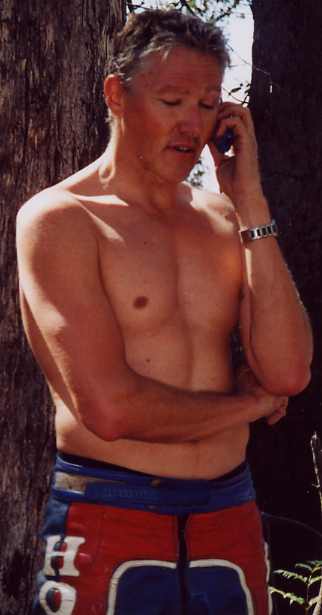 Mikes BMW-Shaftdrive fucked.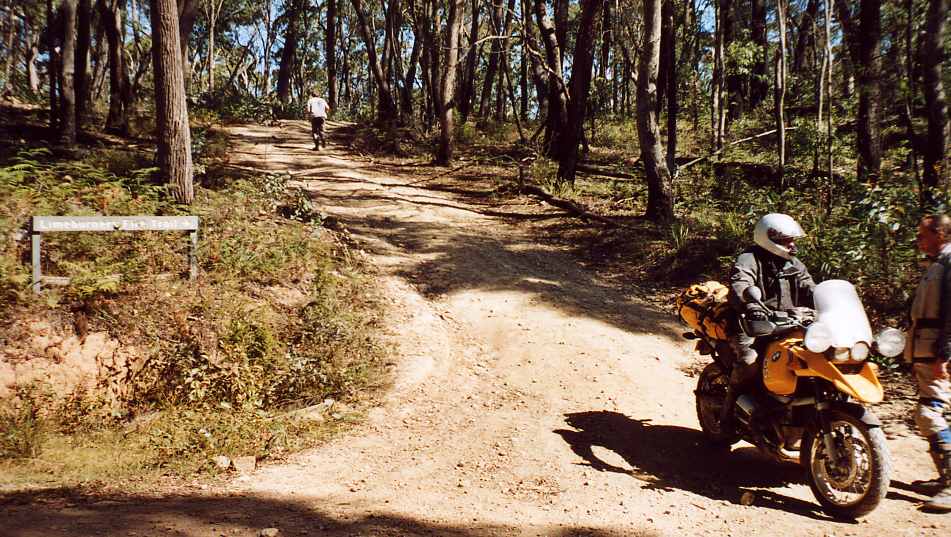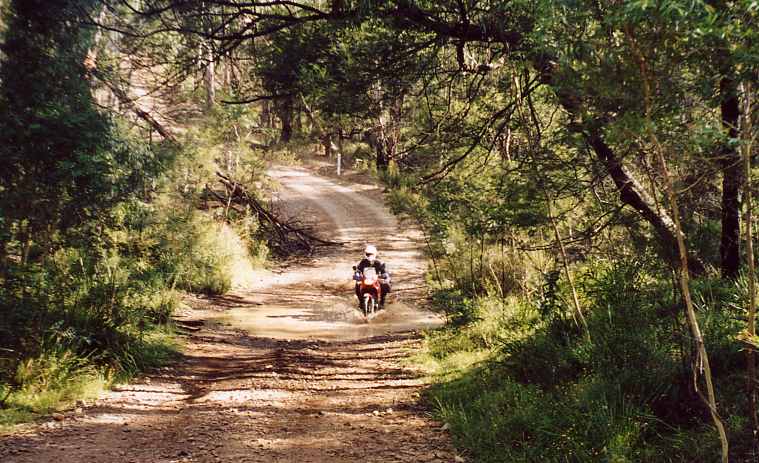 YERRANDERIE-CAMP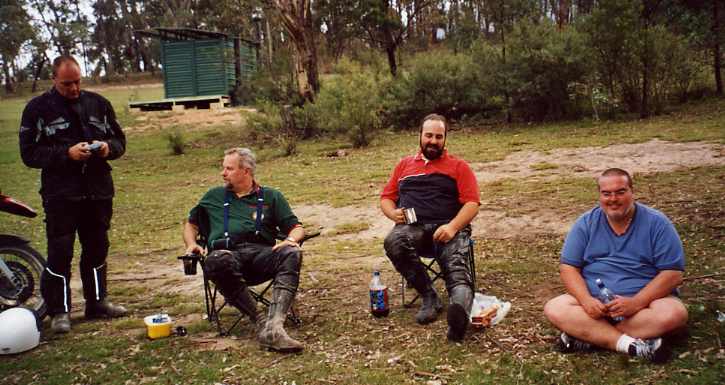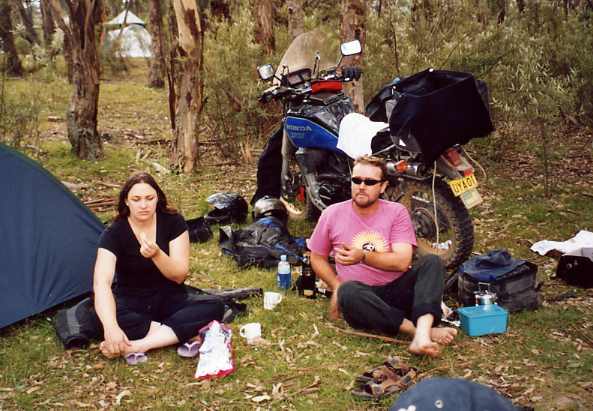 Wow, the only XLV on that Evening.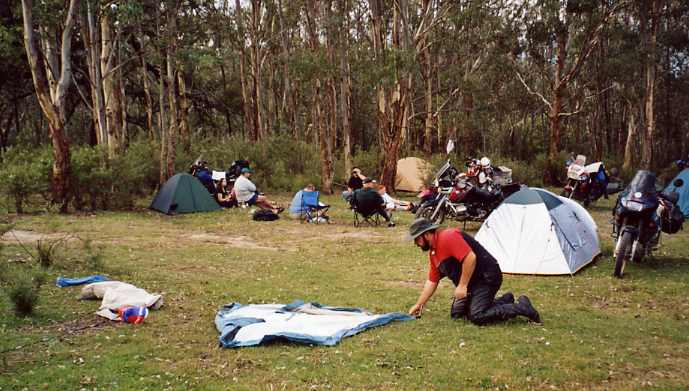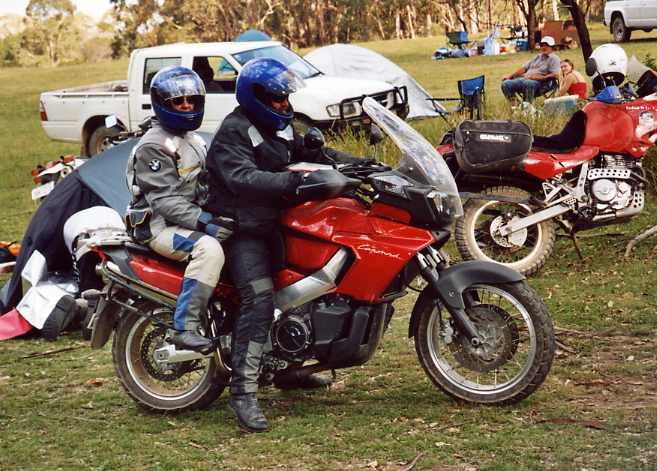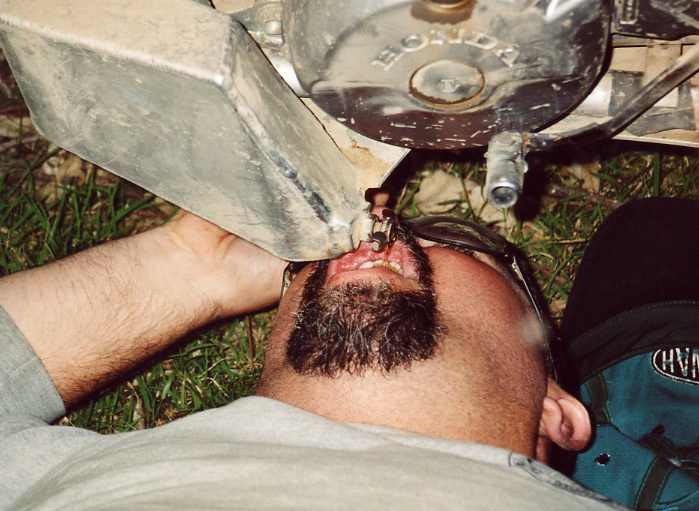 Let's have some Bundi, Yummi!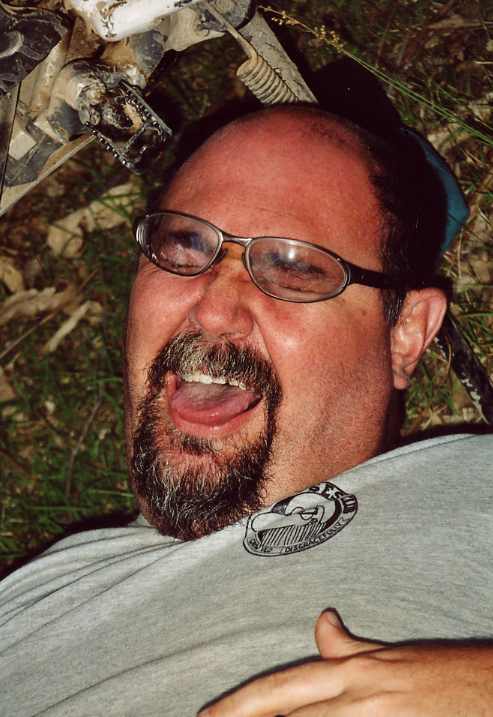 Not bad at all and good to clean my glasses too! ;o)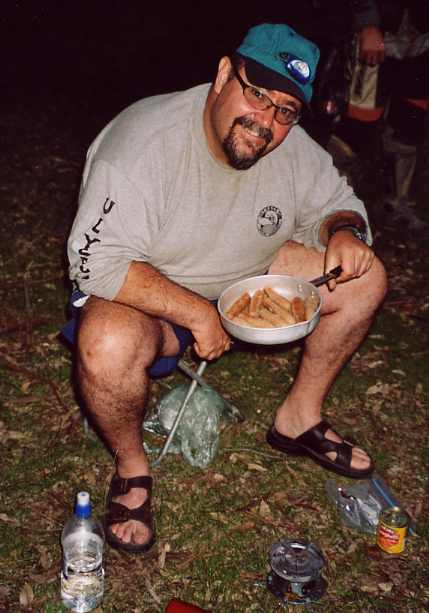 But now it's time for Dinner!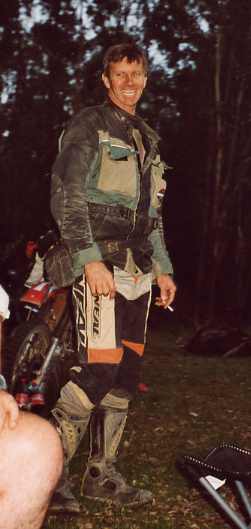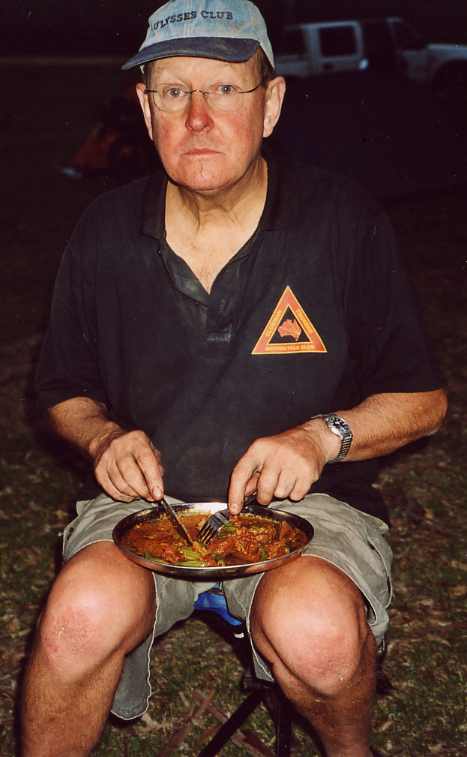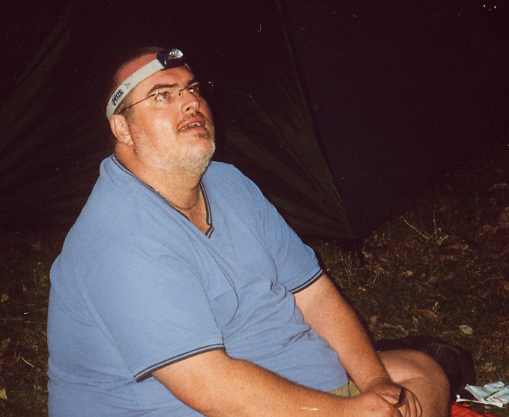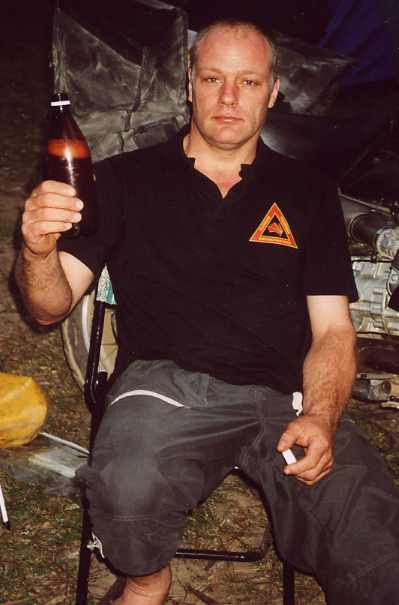 You want try some homemade Beer?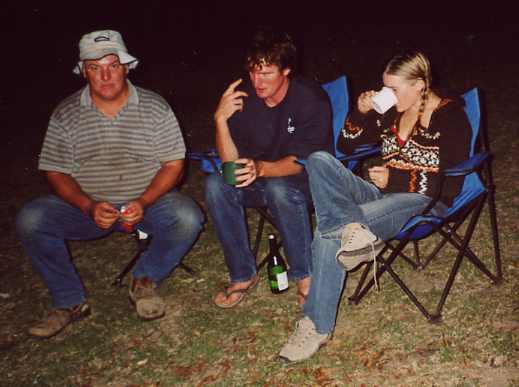 Some other Travellers.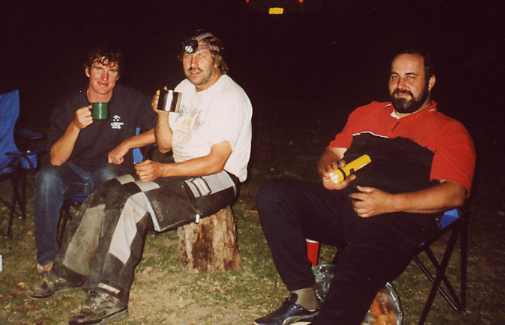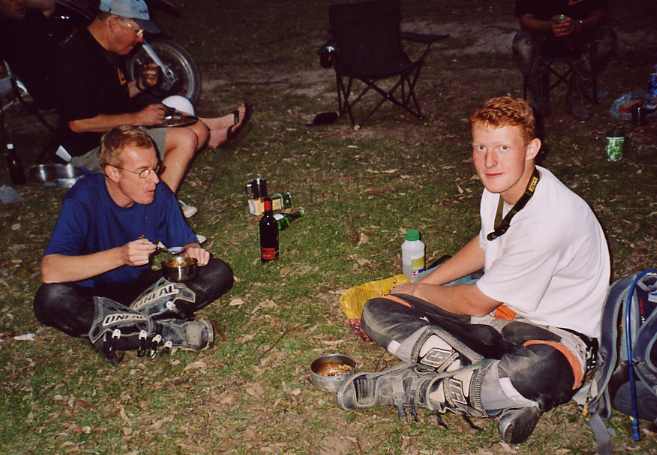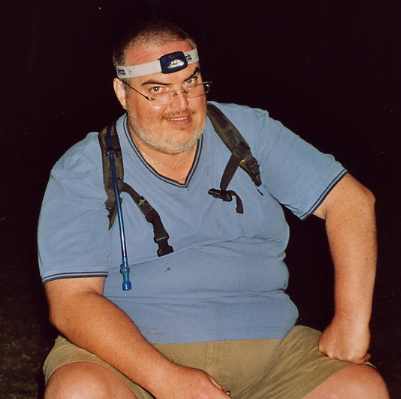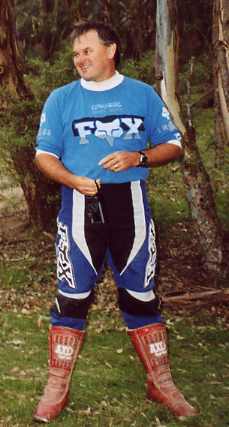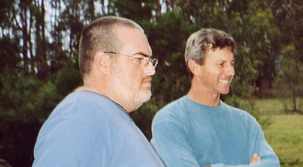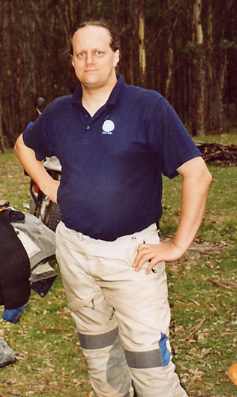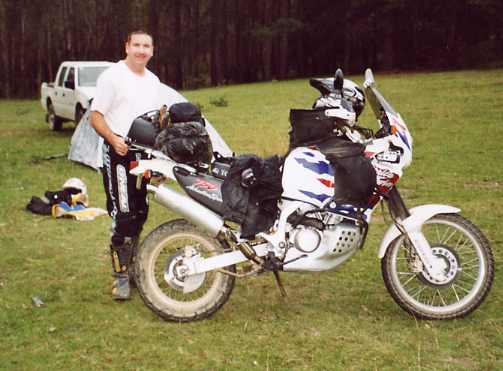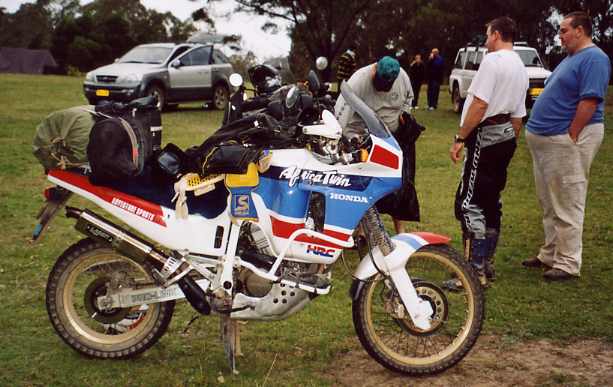 Ghost-Town Yerranderie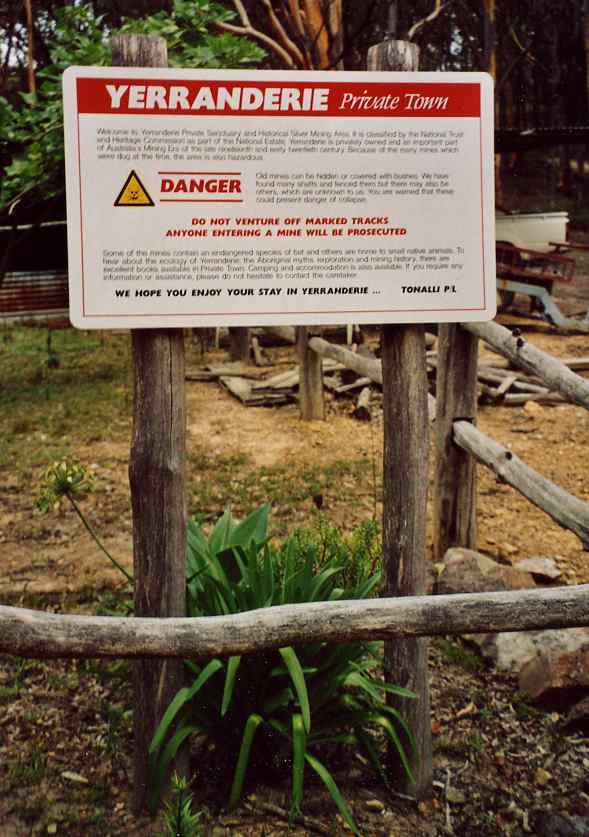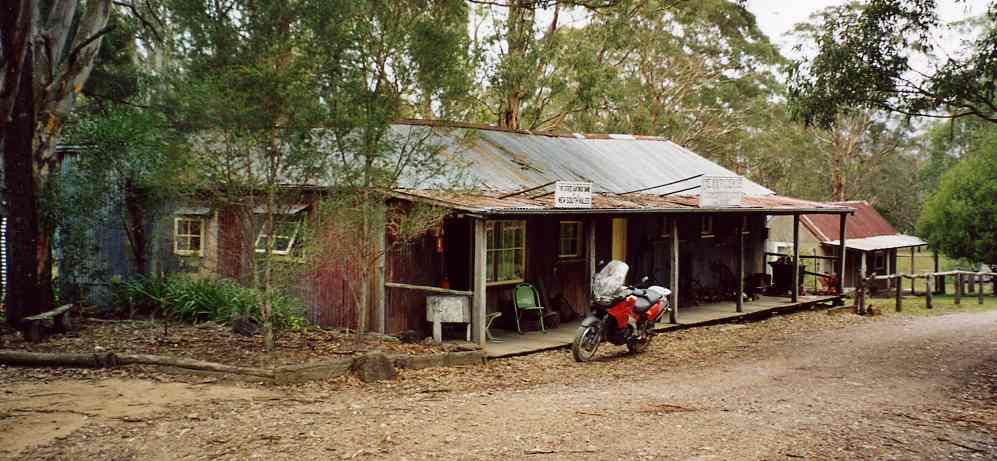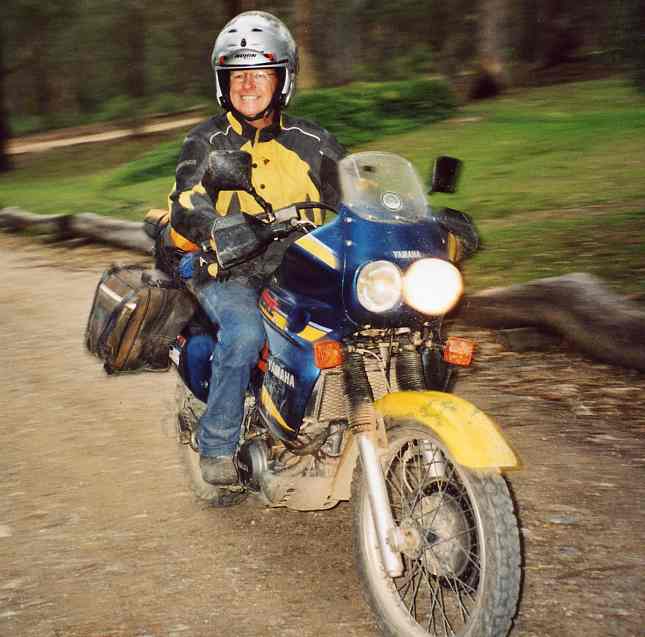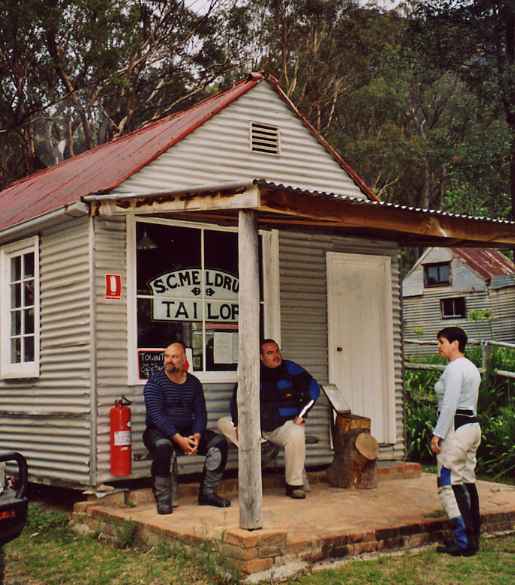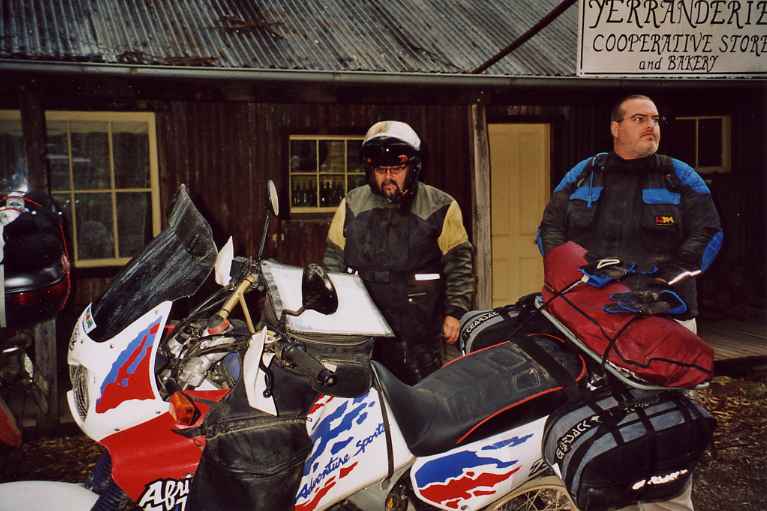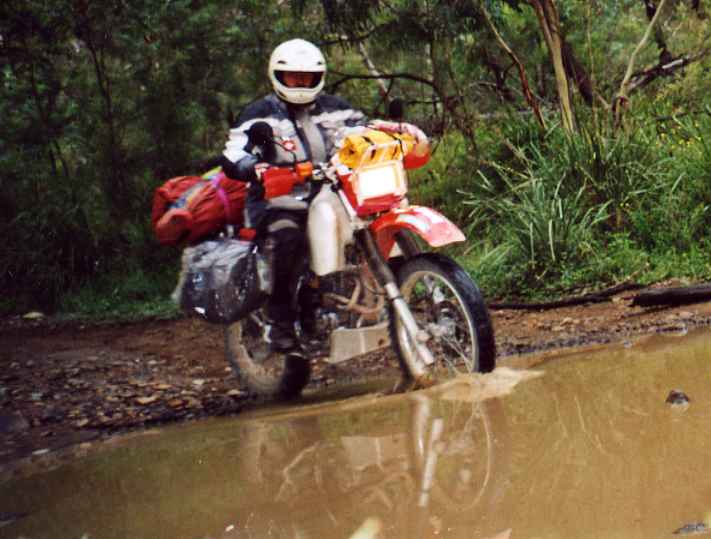 Me on the Way out, and back to Sydney.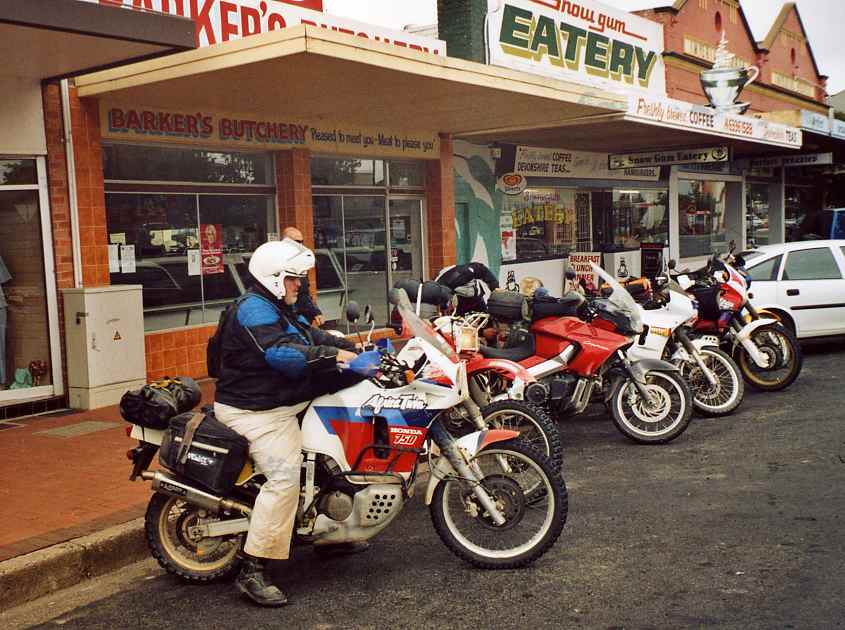 Coffee-Break, and warming up, The weather today was miserable, but the Ride was excellent, thanks for that!
°Back°