Some facts about me.
Rolf Steinemann
Hobbys: Photo, Film, DJ, Sports-Club, Whit Sunday-Party, Traveling, Motorbike ;
Favorite Music: RUNRIG/ The Seekers / Eleanor McEvoy / Eva Cassidy / Big Country / The Beatles / Yothu Yindi / Midnight Oil / The Alarm / Flogging Molly / Mumford and Sons / Phudys /
°
That´s where I live!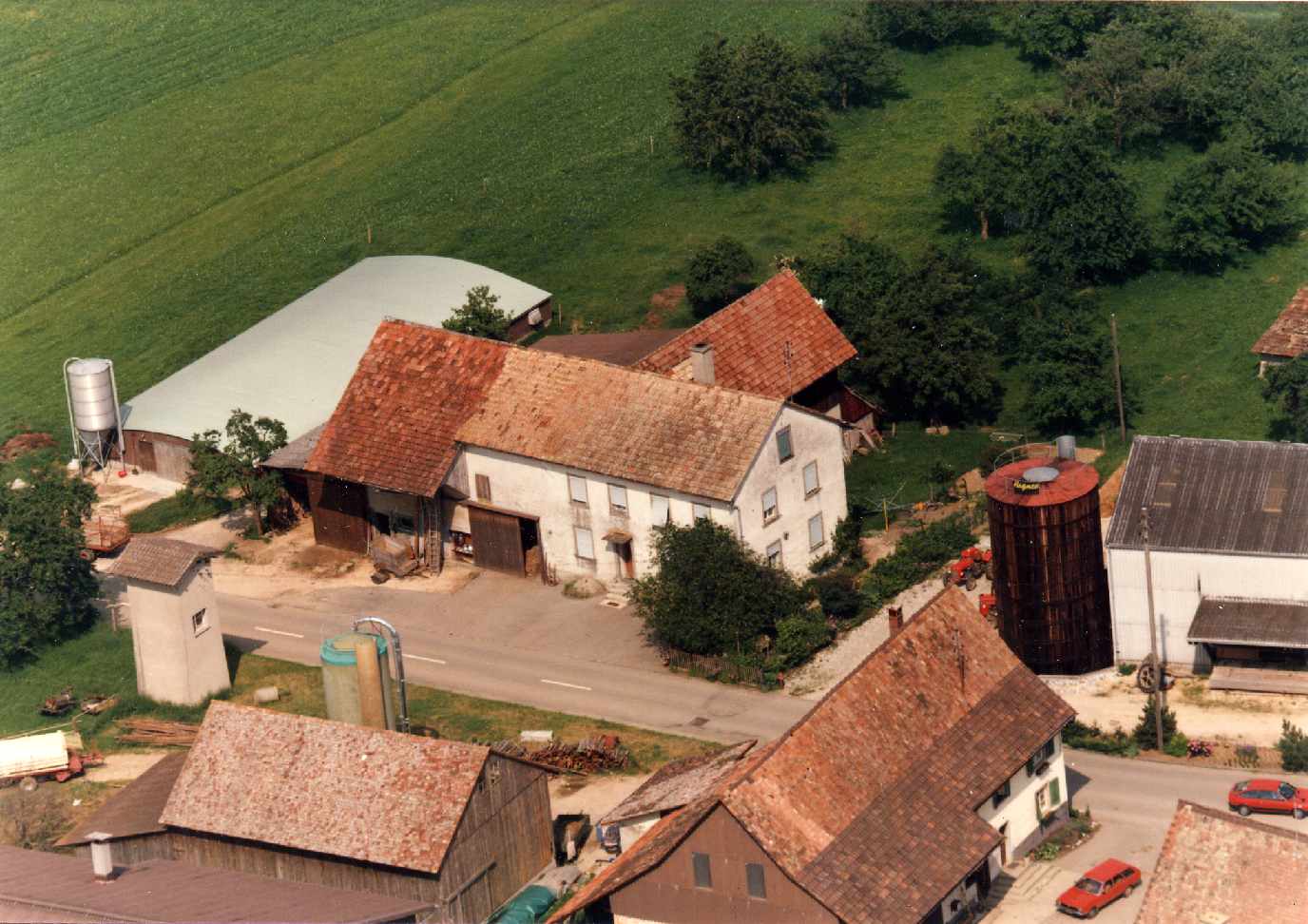 Here you´ll see my Birthplace from above ,before the outside Renovation, and aftherwards.

The whole Haus from behind and above. (1994)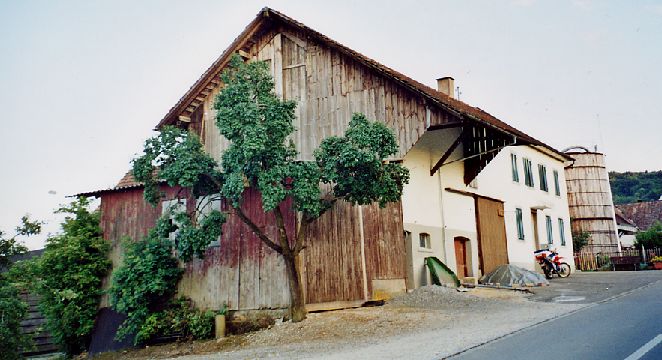 Here from the other side, when you enter Opfertshofen, we´re the first House on the lefthand side.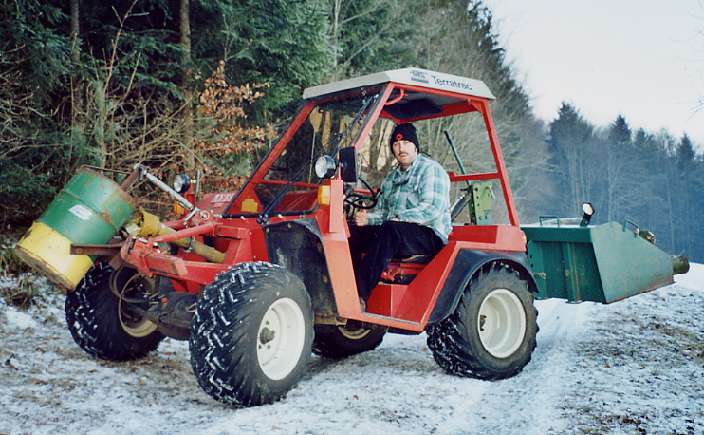 Here I am with our little 4WD Tractor, getting some Firewood.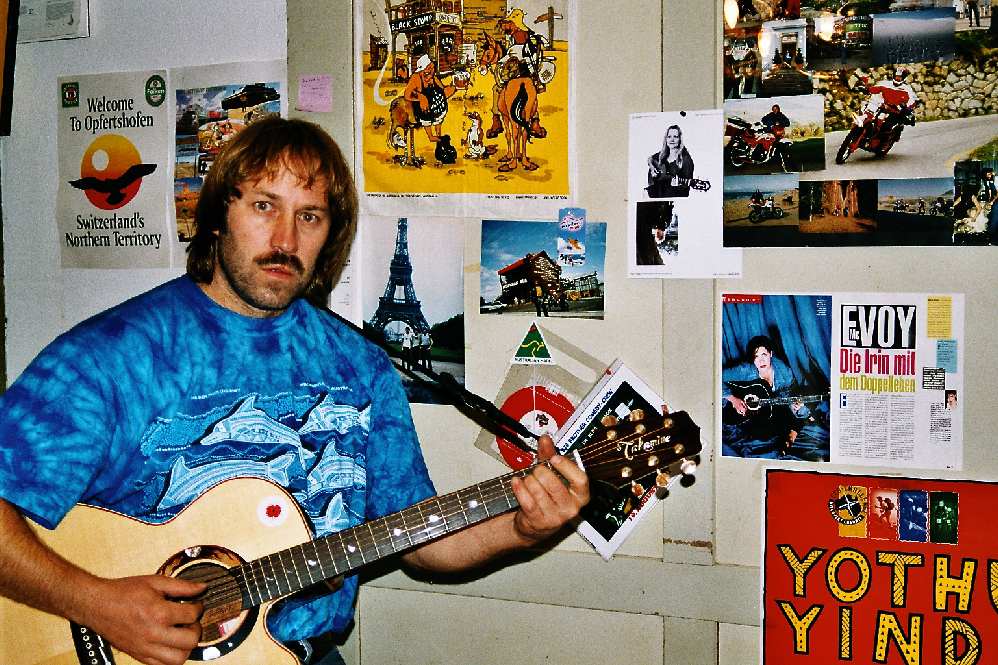 One of my biggest Hobbys is certainly also the Guitare, where I play my own created Melodys. I wish I had more time for that. (Hopefully nobody´s listening)