°Back°
The End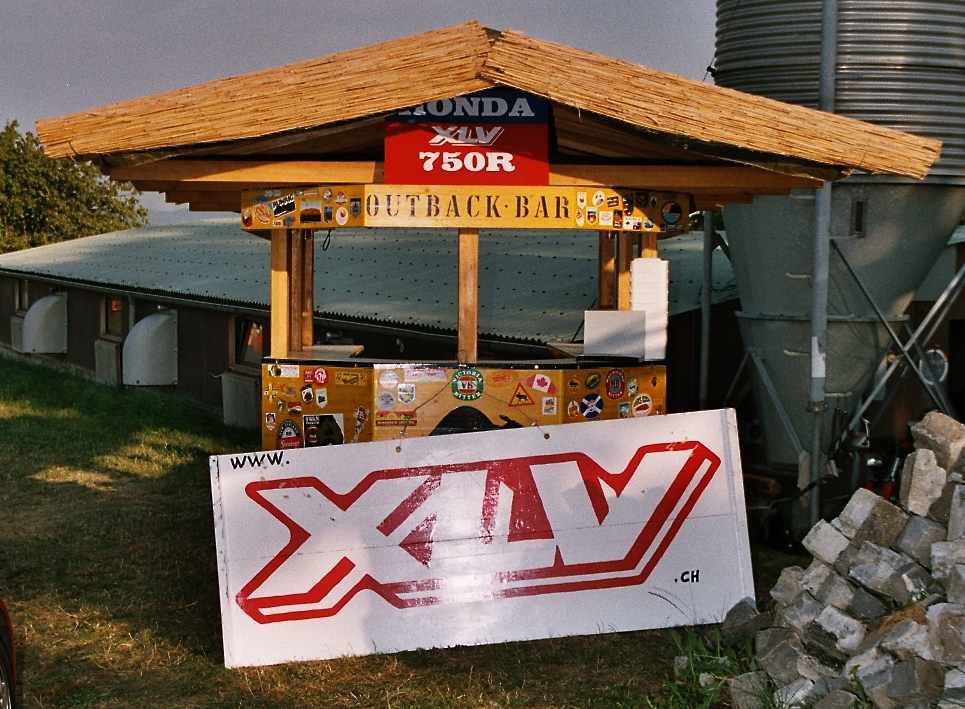 A Wonderful Sunset we had Sunday Night 10.8.03, just afther this fantastic Meeting !!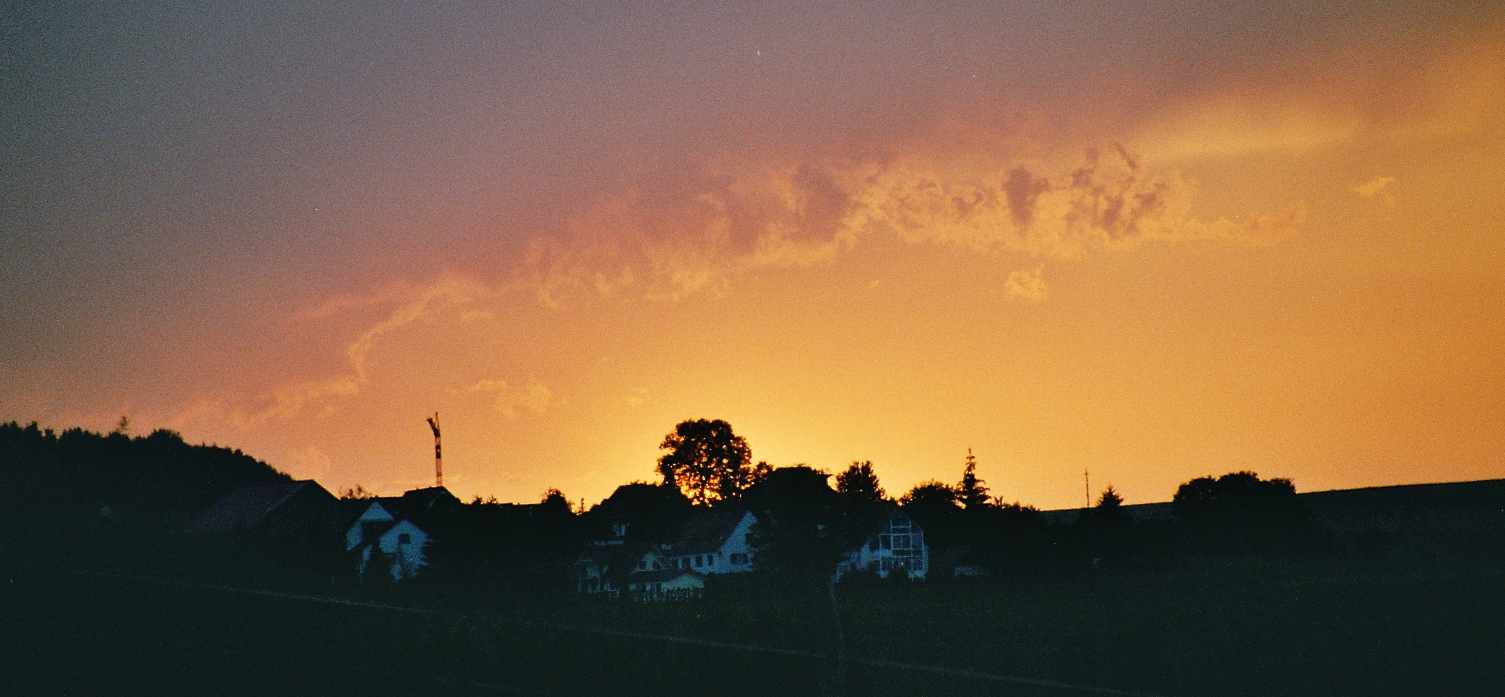 Hope We see You next Time, just check this Website from time to time, to find out the Details about a next Wonderful Meeting !!
We thank You all for coming and help made this Event to a unforgetable Time !!
We also like to say Thank all the Helping Hands beside the Scene ! Rolf & Christian
°Back°