XLV – STALL Winter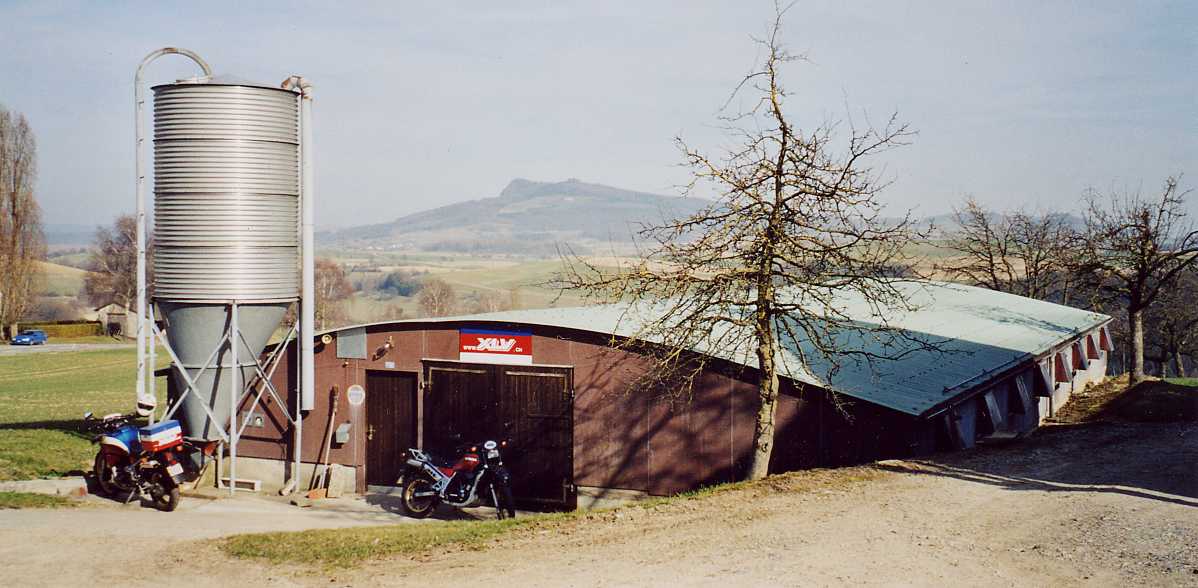 Hier in diesem ausgedientem Hühnerstall, findet das Treffen statt.
Here in this old closed Chickenstable´s the Meeting.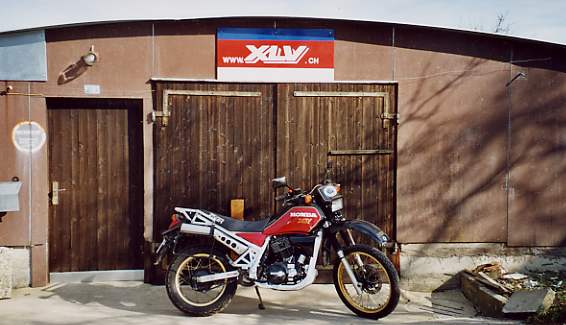 Hier ist eine Karte die direkt zu mir führt! / Here´s a Map who directs you straight to my place!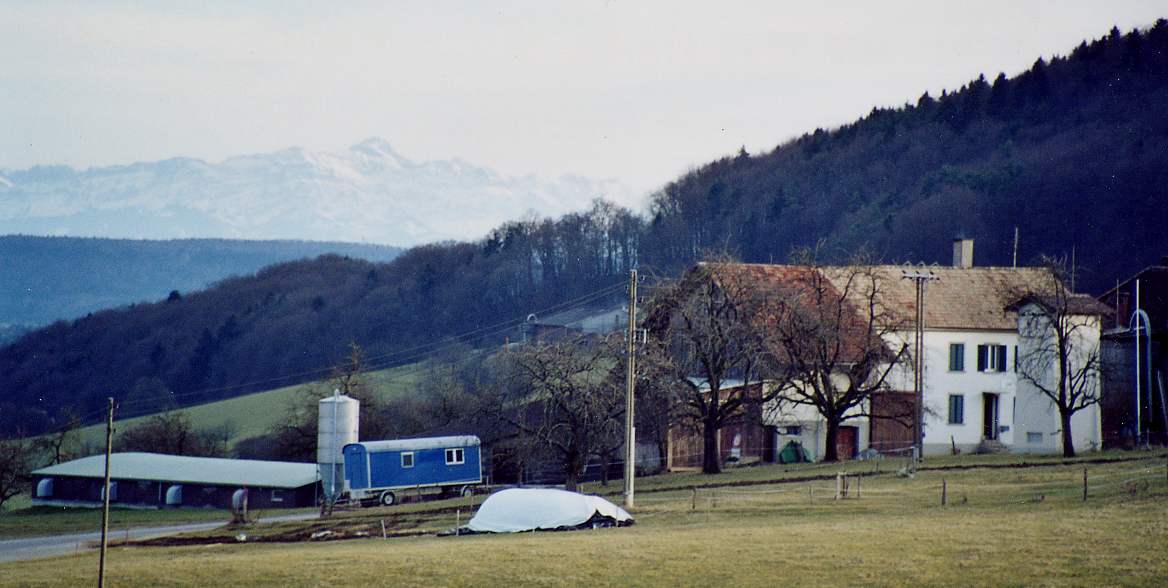 Hier mein Elternhaus mit Hühnerstall.Dank der klaren Sicht durch den Föhn, sieht man sogar die Alpenkette.
Here´s my Parents House, where I live, beside you´re able to see the old chickenstable. Because of the clear View, we´re able to see the Alps, at the Back.


Rolf Steinemann
"zur frohen Aussicht"
Dorfstrasse 36
CH-8236 Opfertshofen (SH)
°Hauptseite °